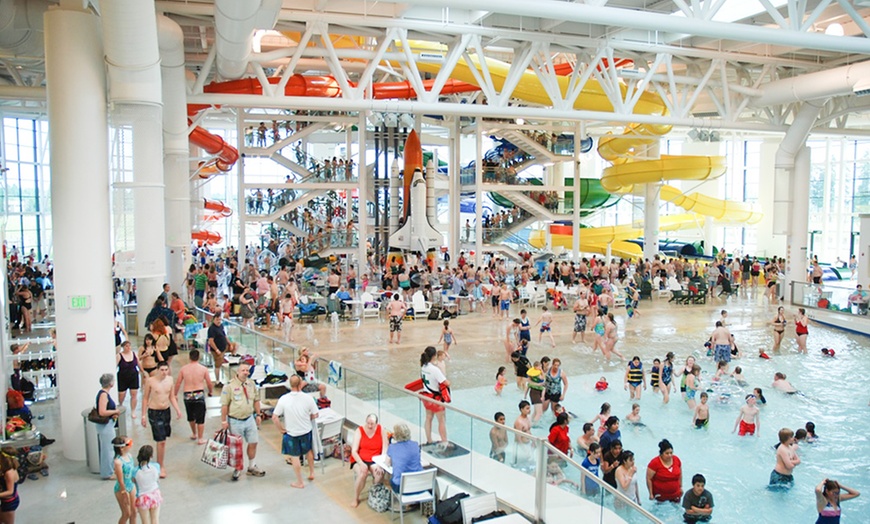 Oregon's largest city, Portland, is well-known for its parks, woods, and stunning mountaintops. It is a bustling city with stunning beauty all around it. One of the finest city park parks in the country is Portland's.
In Portland, there are numerous waterparks with thrilling slides and classic rides for friends and family to explore. The finest place to go in Portland during the summer if you're searching for entertainment and enjoyment is a water park.
Here are my favorite swimming pools and waterparks for you to visit.
Enchanted Forest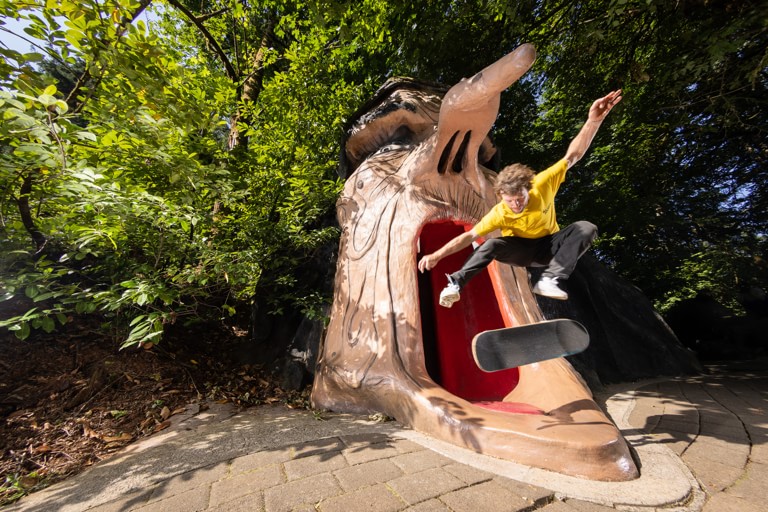 This most well-known family station was founded in 1971. Located at 8462 Enchanted Way SE, Turner, OR 97392,
This park has a variety of attractions, including the Haunted House, the Mountain Bobsleds roller coaster, and the Big Timber long rides. The majority of Roger Tofte's original works, including many beloved children's nursery rhymes, are found on Storybook Lane, which has a highly distinctive feature called the magical woodland. Indeed, this is a sight that you simply must see. They are often only open on the weekends and operate on a seasonal basis from March to September.
Evergreen Wings and Waves Waterpark
Aqua Play, Splashdown Harbor, Sonic Boom, and Vortex Pool are just a few of the activities in this indoor water park's diverse lineup. There are numerous water slides, one of which descends from the top of the structure. Swimming and splashing in the leisure pool there might provide you a one-of-a-kind experience. Located at McMinnville, it is open all year round.
North Clackamas Aquatic Park
Since it was first established in 1994, this recreation area has attracted both locals and visitors. Large pools, kid-friendly zones, hot tubs, and interesting slides are all present.
The wave pool is what makes this park special. Visitors can float on the undulating waves the pool produces. More than a 48-foot-tall serpent could fit around the pool on three slides. Additionally, it is a fantastic location for diving training and swimming lessons. Located in Milwaukie, Oregon (97222), at 7300 SE Harmony Rd. They're open on the weekends from noon until 5:30.
Splash! At Lively Park, Springfield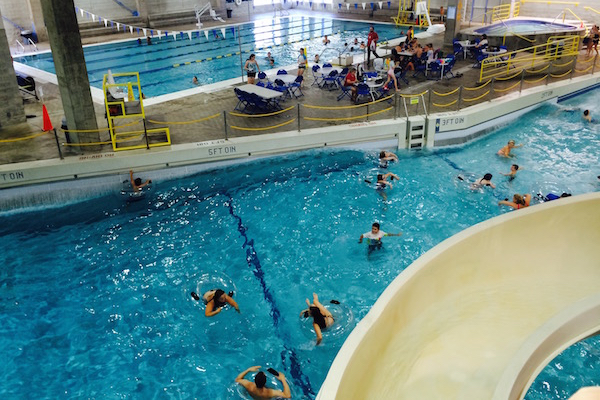 This indoor waterpark has everything you could possibly want for a good time. Wave pools are thrilling places to swim and splash around. It features a spa pool with hot showers to help you unwind, as well as a lap pool, kiddie pool, and pool. If you wish to host a private party without getting wet, there is a sun deck and communal rooms available. Located on Thurston Road in Springfield, Massachusetts, and open all year.
Mount Scott Community Center
A sizable indoor aquatic complex is now part of the facility, which originally opened as a wooden bathhouse in the early 1990s. A calm dip in the pool or a rapid descent down the turns and twists of the slides are both options.
The kiddie pool may be where children will have the most fun while you can swim and splash around in the lazy rivers. Located in Portland, Oregon, and is open every day of the year from 5:30 to 7:30, except on Sundays.
That concludes my list of the BEST POOLS AND WATER PARKS IN PORTLAND, OR. Discover these pools and waterparks right away and enjoy your summer vacation